Cutoff to place your order for the next delivery!
0
0
:
0
0
:
0
0
:
0
0
Sunday, December 17th 2023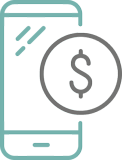 Place Your Order
– Log On And Create Your Account
– Select The Meals You Want And Checkout
–  Order Deadline Is Every Wednesday At Midnight
– New Menu Drops Every Other Thursday
– Checkout Minimum For Delivery is $60.00
– Coupon Codes Only Valid For A La Carte Orders
– No Guaranteed Delivery Times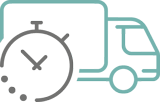 Receive Your Order
– Orders Will Be Delivered Every Sunday
– Orders Can Be Delivered To Any Address In The Reno/Sparks/Carson City/Minden/Dayton Area
– Orders Outside Of The Reno/Sparks Area Have A Cart Minimum Of $129.89
– Delivery Is Between 10am-2pm, Unless Outside The Reno Area, Delivery May Take Longer
– You Will Receive A Text From Your Driver Confirming Once Delivery Has Started And Been Completed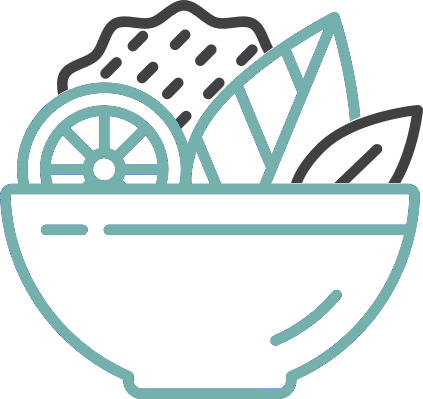 Enjoy And Repeat
– All Meals Come In A Black Reusable Plastic Container
– These Containers Are BPA Free, Freezer Safe, And Microwave Safe
– Enjoy Your Meals By The Expiration Date, Or Freeze Them By The Expiration Date
– Don't Forget To Place Your Order For The Following Week
– Please Leave Us A Review On Google, Facebook, And Yelp
I am so impressed with Dero Meal Prep! They make fantastic food and is willing to work with you on any specific nutritional needs. The personal attention to detail in combination with delicious meals makes Dero Meal Prep my meal prep company of choice!
I absolutely loved the meals I have received from Dero Meal Prep! They are so delicious and nutritious. I've recommended to all of my family and friends. Definitely will continue to get my meals prepped from them!
Dero Meal Prep is by far the best meal prep I have tried in town! Everything is seasoned to perfection and absolutely delicious. Dero Meal Prep is great about offering so many custom options for clients preferences. The delivery is so convenient and easy. Dero Meal Prep is always so pleasant to communicate with and the quality of the food is incomparable!!
My boyfriend and I have been ordering from Dero Meal Prep for almost two months now and we're so grateful we found this business! It makes having dinner so easy and healthy. My boyfriend now has something much healthier than the hot pockets and frozen burritos he was eating before this! The meals help us stay on track and they're so good! I'm always so excited to heat them up and place my next order!
I started my first prep for NPC bikini last year and the number 1 pain in the butt for me has always been going to the store and cooking all the meals. From work to the gym I would get home so late I would feel so drained to cook for upcoming days. Dero Meal Prep was the biggest life saver for me honestly! I made it a priority to budget my finances around making sure I could get meals every week. And I must say it was worth every penny! Dero Meal Prep helped me through my entire prep for my first show and having the meals delivered to my day every single week gave me the ability to focus on my lifting, posing and job. I would recommend any person prepping for their show or anyone with fitness goals to make this a priority for them. Not having to go to the store or cook is the best thing ever!
Using a meal prep has made life so easy for me! It's worth every penny honestly!! I use the subscription and don't have to worry about forgetting to place my order each week. Meals are getting delivered to me each week and I can skip a week super easy on the site when I travel out of town. I work 60 plus hours a week so this makes my life so much easier since I am now losing weight and not stressing about what to eat.
Finding Dero Meal Prep has been a life saver for my family! Being a mom of 3 kids and both my husband and I with full time jobs it is so hard to come home and make sure we are always eating healthy. Before we typically ordered pizza or whatever else junk food because we were so busy and tired. Now we get 30 meals delivered to our house every week with the weekly subscription so my husband and kids can all eat so healthy every week!!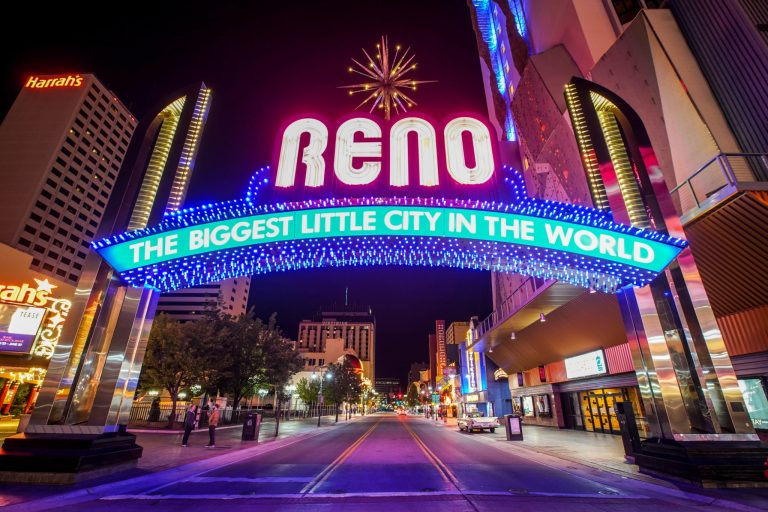 - Delivery Areas -
Enter your zip code below to see if we deliver to you!
Delivery Areas
Congratulations! We deliver to your zip code! Check out our menu to see some of our customer favorites and newest meals to start your order today.
Delivery Areas
Unfortunately, we do not Deliver to [00000]. Please enter your email below and we will notify you when we start shipping to your zip code.
[yikes-mailchimp form="2″]
- You're busy, Let Us Help -
Dining Out

Cooking

Time

Dining Out

Cooking

Time

Cost

Dining Out

Cooking

Cost

~from $12.99-$16.99
Per meal

Effort

Dining Out

Cooking

Effort

Travel time, parking, wait time, meal prep and service

Planning, shopping, preparation and cook time

Chef curated, gourmet, healthy, and perfectly portioned meals delivered to your door to last you all week